Awakening people to their potential and the possibilities that exist inside of them.
OUR MISSION
We are here to change lives. We are here to join you, to support you, and to celebrate you on your journey to becoming the best version of yourself. This is not just supplements. And, although we believe in every single product we present to you, we know that above all else, this is a MOVEMENT. A movement to create a change in the world. A chance to be a part of a ripple effect that changes millions of lives. This is what we live for. This is what we live by. This is the mission.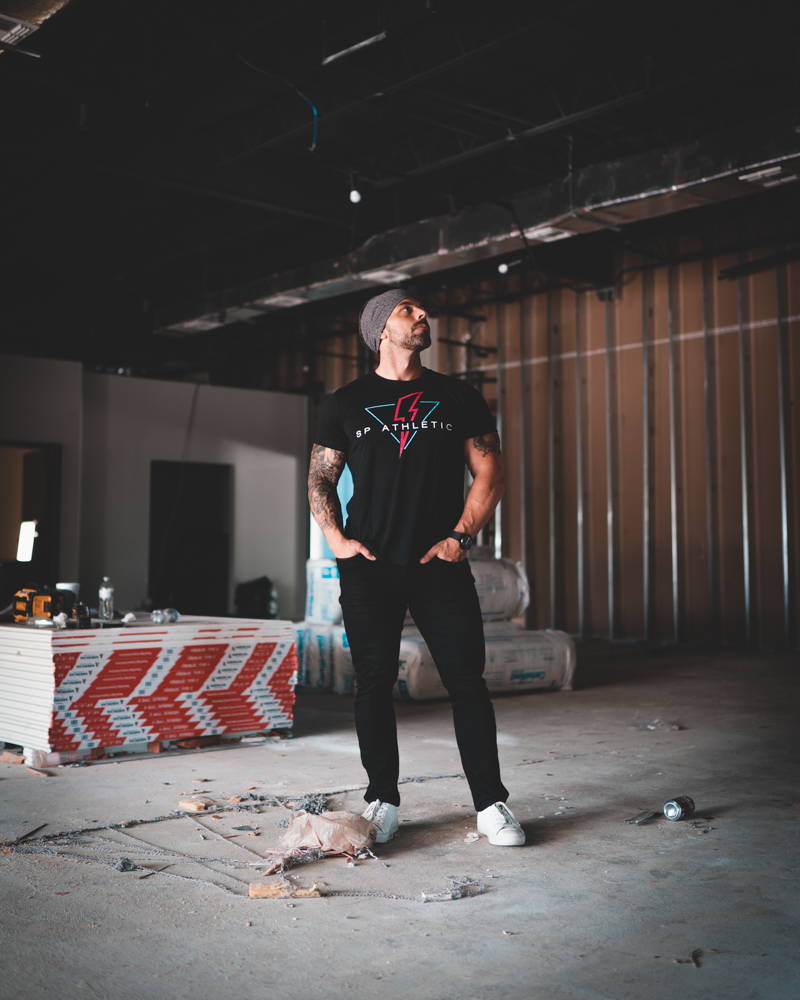 Our main priority here at SP Nutrition is our customers, we go above and beyond to make sure you receive nothing but exceptional. If you have ever experienced SP then you have been able to experience just a portion of who we are! A group of people that have come together from all corners of the world forming a family while being fully committed to bettering the lives of millions.  We are driven to provide our customers with exceptional supplements. Our mission is to make an impact on as many lives as we can whether big or small, making connections is essential for success. If you want to understand what drives us, check out our Core Values!